Category:
Non-fiction
Non-fiction archives on The Garret Podcast
The Garret is a podcast celebrating the best writers writing today.These writers represent many genres. The common thread is success: these writers are the top of their fields.
This is not a podcast about individual books or to promote a writer's latest book. It is a series exploring how the best of the best start, draft, complete and market their writing.
Season 1 launched on 3 November 2016 and featured eight Victorian-based writers talking about their craft. The season was shortlisted for the inaugural Cast Away Australian Podcast Awards in early 2017. Season 2 launched on 2 March 2017 and features leading writers from across Australia. Season 3 will include international writers, and will be released on 1 June 2017.
Every episode is published alongside show notes and transcripts to increase educational value and access.
The Garret was born in Melbourne, a UNESCO City of Literature. And it is supported by our community. We are proud to partner with the State Library of Victoria, Readings, Writers Victoria and Swinburne University.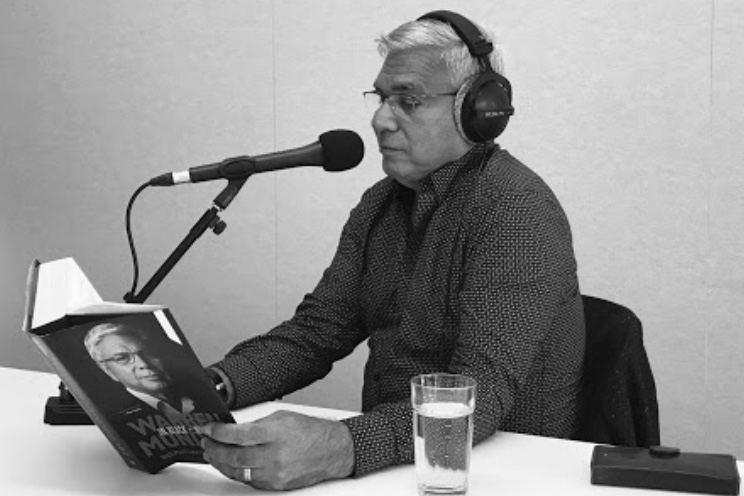 Nyunggai Warren Mundine […]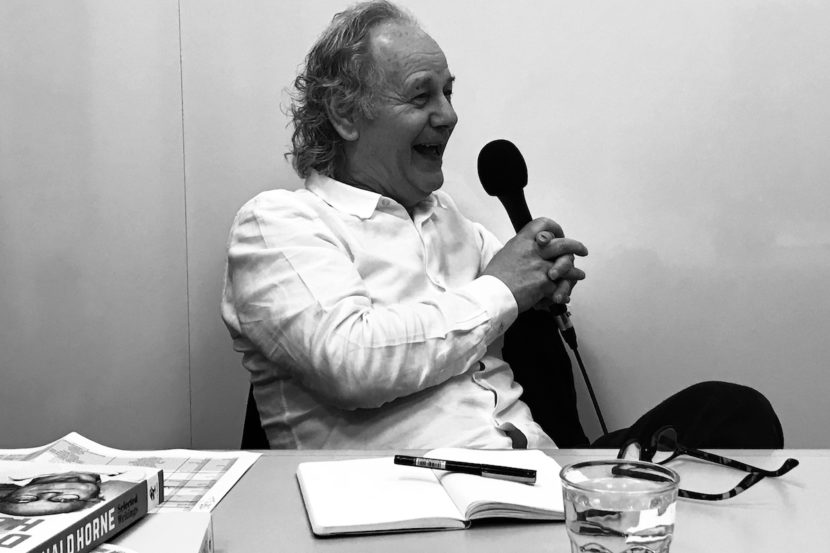 Morry Schwartz is one […]