Izzy Roberts-Orr is the Co-CEO and Artistic Director of both the Emerging Writers Festival and the Digital Writers Festival.
She is also a podcaster, part of the team behind Sisteria and The Rereaders, as well as Broadwave, a curated network of Australian podcasts telling community-driven stories.
Izzy is also a poet and playwright.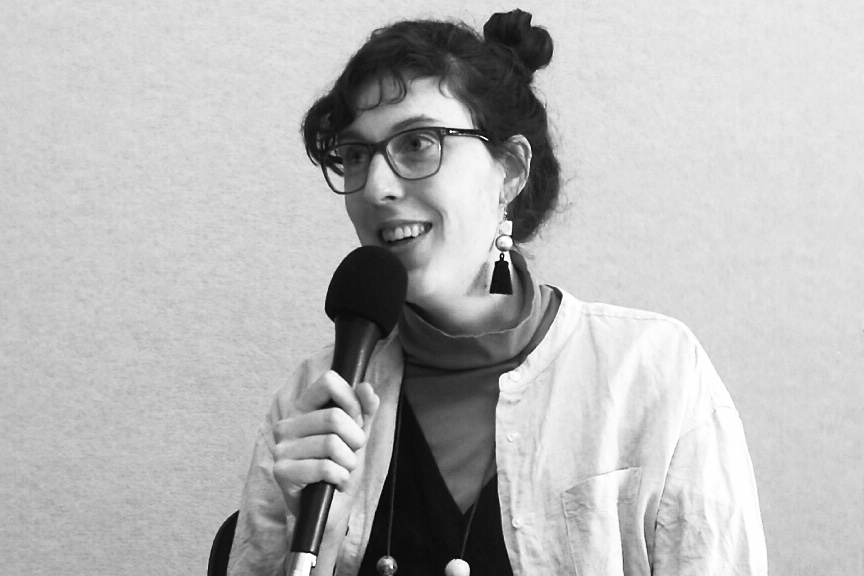 TRANSCRIPT
Izzy's transcript will be published shortly.