MARK RUBBO REFLECTS ON THE AUSTRALIAN BOOK TRADE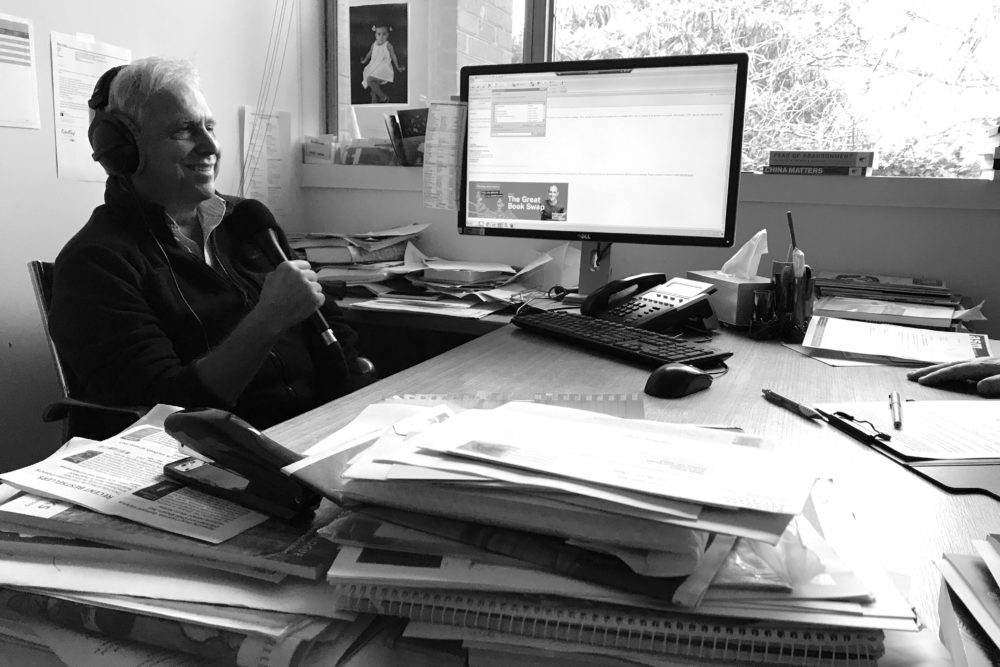 Mark Rubbo is Managing Director of Readings, a cornerstone of the Australian literary landscape. In 2016 Readings won the Bookstore of the Year Award at the 2016 London Book Fair, and in 2017 opened its seventh books and mortar store in Melbourne.
In this episode, Mark reflects on the role independent book stores play in Australian literary life, and expresses his thoughts on parallel importation of books.