LISTEN TO OUR LATEST INTERVIEW
Melissa Lucashenko is a multi-award winning Goorie writer. Her novel Too Much Lip received the 2019 Miles Franklin Literary Award. It was also shortlisted for the Stella Prize, the Victorian Premier's Literary Awards, the NSW Premier's Literary Awards and the Australian Book Industry Association Awards.
Her 2013 novel Mullumbimby was awarded the Deloitte Queensland Literary Award for Fiction, won the Victorian Premiers Prize for Indigenous Writing, and was longlisted for both the Stella and Miles Franklin awards as well as the Dublin IMPAC Literary Prize 2015.
Melissa is a Walkley Award winner for her non-fiction, as well as a founding member of the prisoner's human rights group, Sisters Inside.
EXPLORE OUR RECENT INTERVIEWS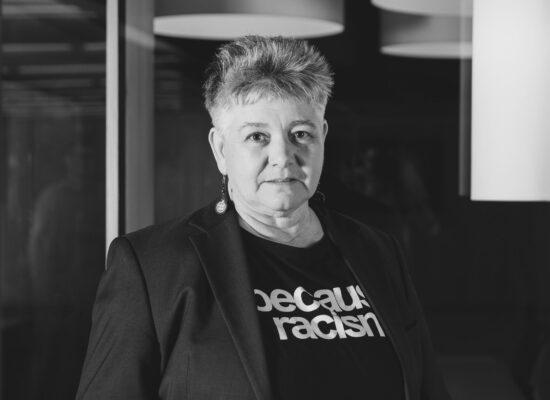 Melissa Lucashenko is a multi-award […]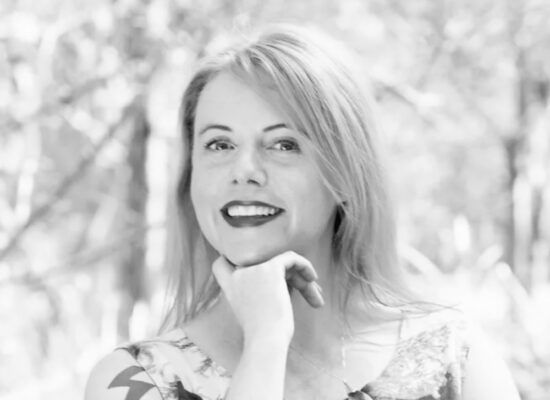 Favel Parrett has an extraordinary […]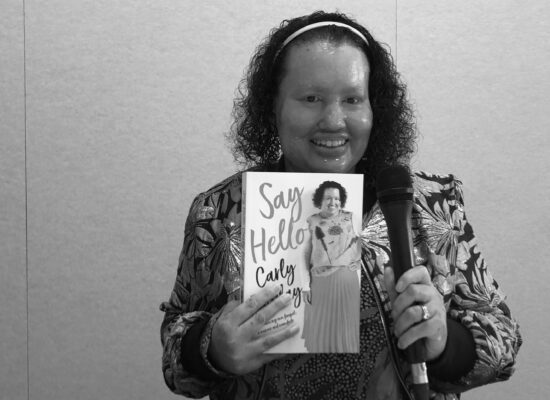 Carly Findlay is an award […]
EXPLORE RECENT INTERVIEWS
EXPLORE OUR RECENT REVIEWS
Title: Australia Day Author: Stan […]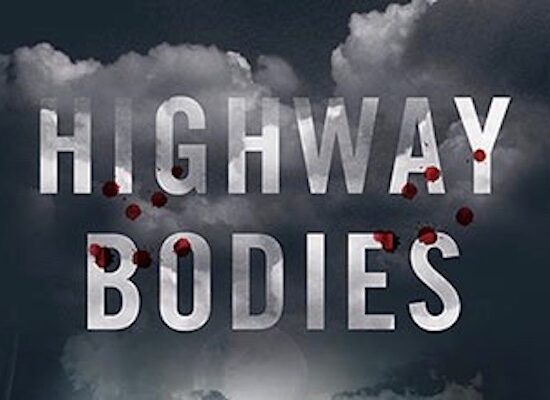 Title: Highway Bodies Author: Alison […]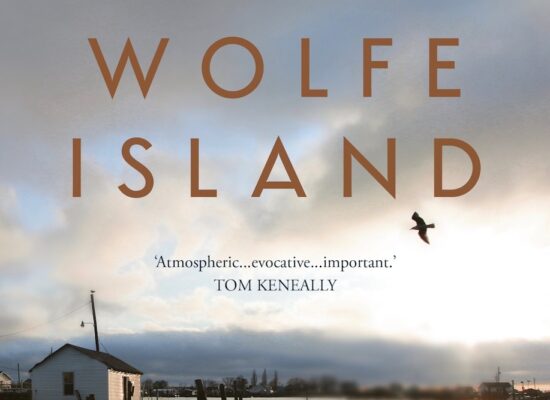 Title: Wolfe Island Author: Lucy […]
EXPLORE RECENT REVIEWS
LOOKING FOR WRITING INSPIRATION?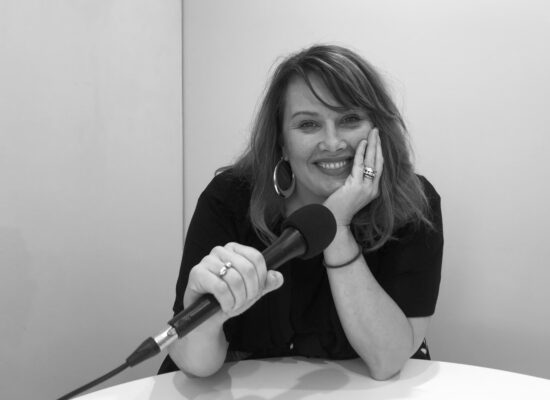 Writing non-fiction is an art, […]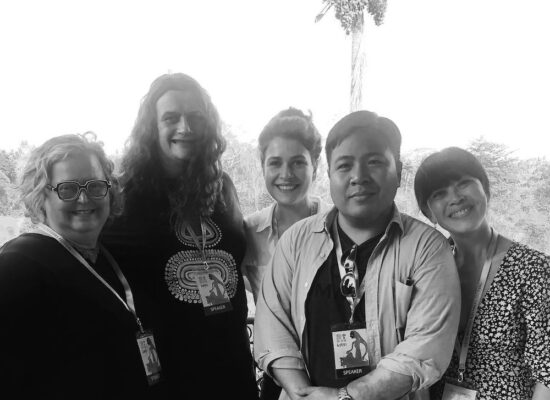 In partnership with State Library […]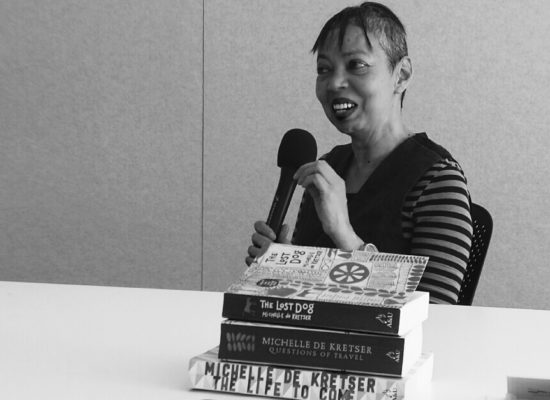 EXPLORE OUR WRITING PLAYLISTS
Our host Astrid Edwards is a writer, teacher, podcaster and director.
Astrid is also a bibliophile. Astrid is a writing teacher and coordinator at RMIT University. She has also judged the Aurealis Awards each year since 2016. She is a former Wheeler Centre Hot Desk Fellow.
You can read Astrid's work in The Age, The Saturday Paper, Future Women and Australian Book Review.
Astrid joined the Board of Melbourne Writers Festival in 2019. She previously served as the Deputy Chair of Writers Victoria.
You can read more about Astrid here, and follow her on Goodreads, Instagram and Twitter.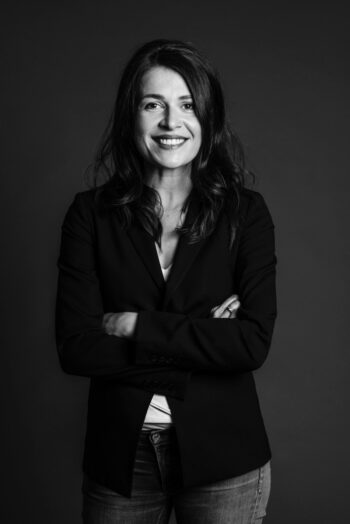 ABOUT THE GARRET
Love writing? Looking to improve your writing? Or do you just love listening to writers talk about their craft? If yes, The Garret is for you.
We interview the best writers writing today and discuss how they start, draft, edit, publish and market their work.
Our goal is to interview the best writers in Australia, including all of winners of the Miles Franklin Literary Award. We are well on our way there. Each interview is published with a complete transcript and interactive show notes (so you don't have to write anything down while you listen).