ISOBELLE CARMODY: YA, FANTASY & CHILDREN'S LITERATURE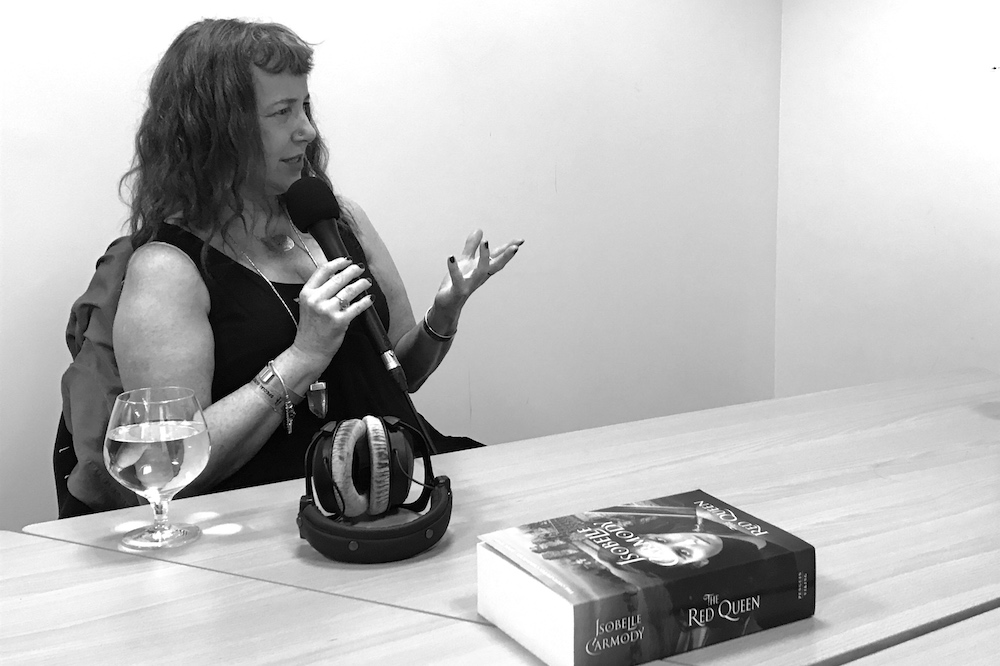 Isobelle Carmody is one of Australia's foremost authors of YA fiction and children's literature.
She began writing her best known work, The Obernewtyn Chronicles, while she was still in high school. The first book, Obernewtyn, was short-listed in the Older Readers section of the Children's Book Council Book of the Year Award in 1988. The series was finished almost twenty years later with The Red Queen in 2015.
STAY UP TO DATE WITH OUR NEWS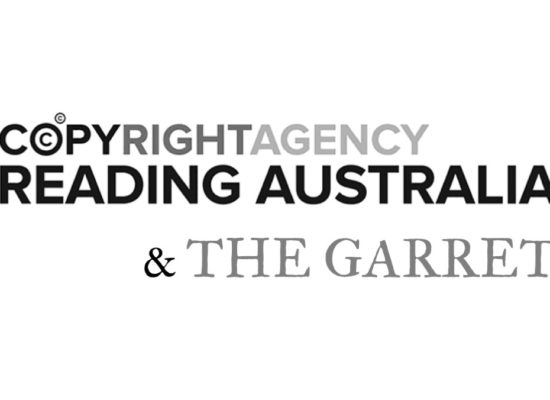 Thanks to a special grant from The Copyright Agency, The Garret will develop teaching notes for many of […]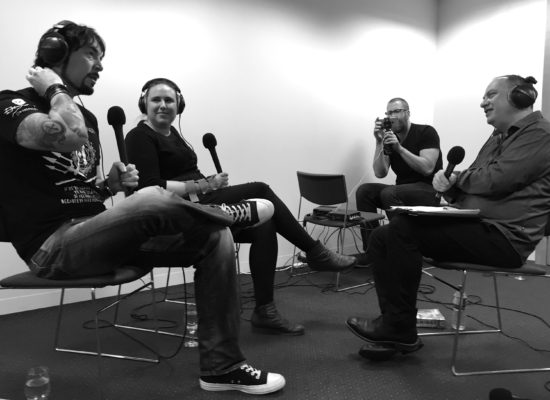 With Season 2 complete, it is time to reflect on what we learnt from the 14 remarkable writers we've […]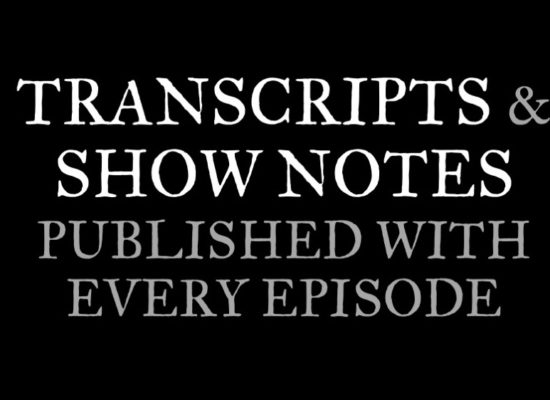 Why we provide transcripts Podcasts are certainly in vogue, and why not? They allow listeners to enjoy whatever interests […]
MORE NEWS
LISTEN TO THE LATEST INTERVIEWS