Christos Tsiolkas is one of Australia's most courageous writers. He has published six novels, several of which have been adapted for the screen. Damascus (2019) is his latest work.
Christos is best known for Loaded (1995), which became the movie Head On, and The Slap (2008) was turned into an Australian and U.S. television miniseries after it won the 2009 Commonwealth Writers' Prize, was shortlisted for the 2009 Miles Franklin Literary Award and was longlisted for the 2010 Man Booker Prize.
Christos is also a playwright, essayist, screen writer and film critic. His other works include Dead Europe (2005), which won the Age Fiction Prize and the Melbourne Best Writing Award, and The Jesus Man (1999). His critical literary study On Patrick White came out in 2018.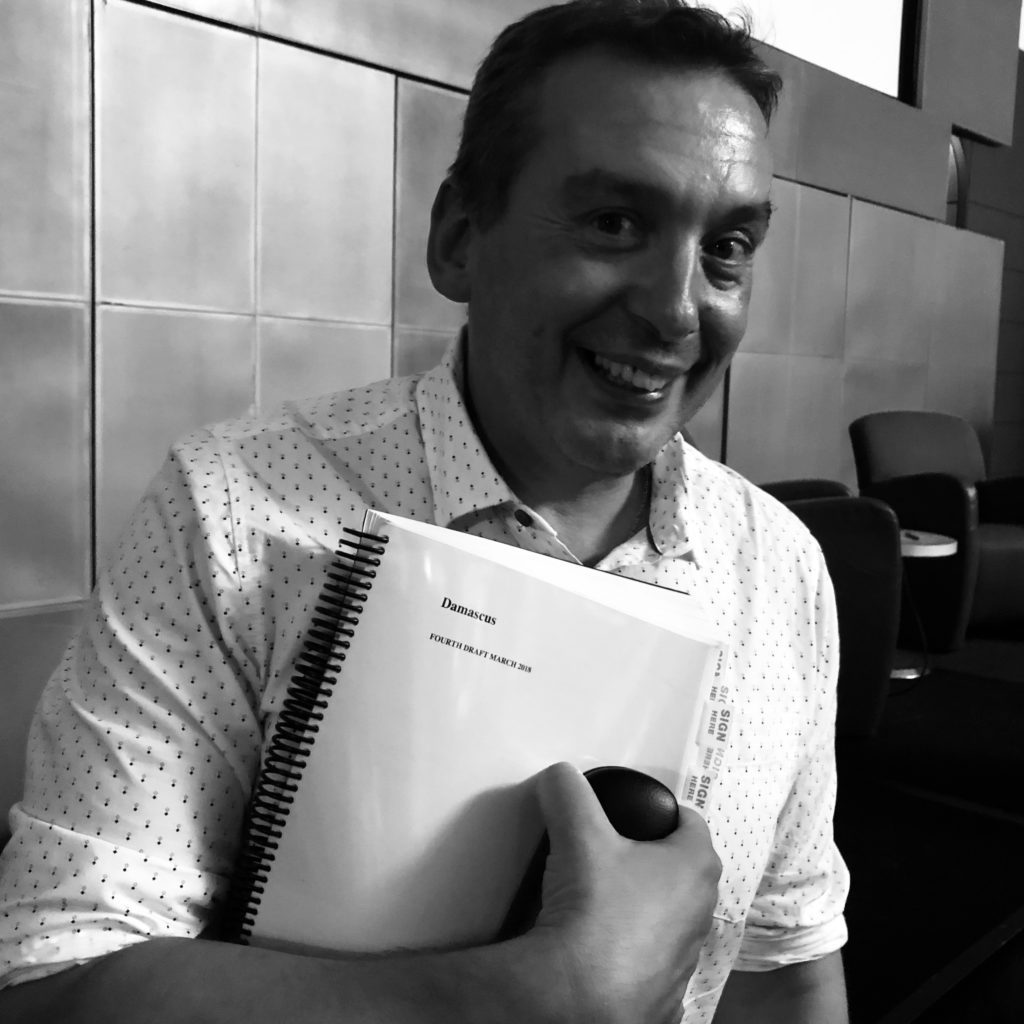 TRANSCRIPT
We will publish the transcript of this interview as soon as possible.