Clare Bowditch is a storyteller - a singer, songwriter and memoirist. In 2019 she released her memoir Your Own Kind of Girl.
She is also an ARIA Award-winning musician (Best Female Artist), Rolling Stone Woman of the Year (Contribution to Culture), Logie-nominated actor (for her role as 'Rosanna' on hit TV show Offspring), and a former ABC broadcaster.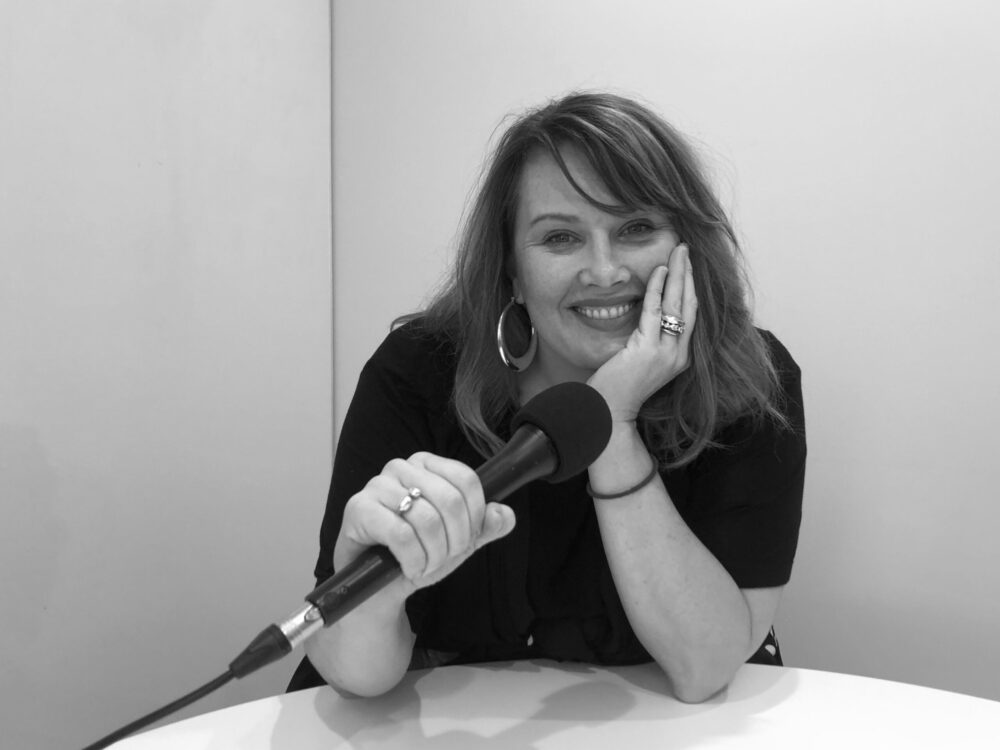 TRANSCRIPT
We will publish the transcript of this interview as soon as possible.