Fiona Wright is a writer, editor and critic.
Her first poetry collection, Knuckled, won the 2012 Dame Mary Gilmore Award.
Her book of essays Small Acts of Disappearance: Essays on Hunger won the 2016 Nita B. Kibble Award and the Queensland Literary Award for non-fiction, and was shortlisted for the Stella Prize and the NSW Premier's Douglas Stewart Award.
Her second poetry collection, Domestic Interiors, was shortlisted for the 2018 Prime Minister's Literary Awards for Poetry.
She also published a second collection of essays, The World Was Whole, in late 2018. This was longlisted for The Stella Prize in 2019.
She has a PhD at Western Sydney University's Writing and Society Research Centre. Her poems and essays have been published in the Australian, Meanjin, Island, Overland, The Lifted Brow, Seizure and HEAT.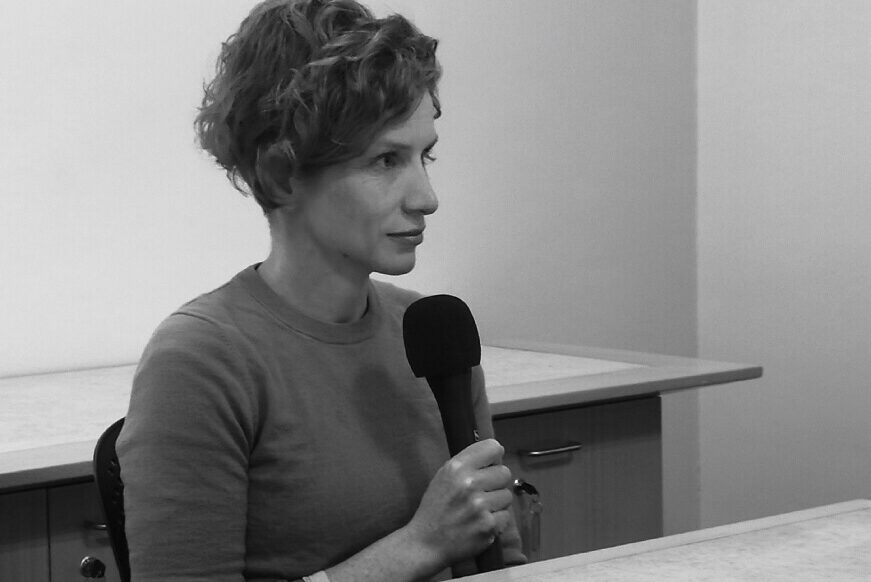 TRANSCRIPT
Our host Astrid Edwards is currently in Rome at the World Multiple Sclerosis Conference. That means our transcript of Fiona's interviewwill be a little late, but we will publish it as soon as possible.