Mandy Beaumont's writing is powerful, brutal, magnificent and complex. Her debut short story collection Wild, Fearless Chests was shortlisted for the 2018 Hachette Richell Prize and the 2019 UWAP Dorothy Hewett Award.
Her work has been published in Griffith Review, Cordite, Black Inc. Best Poems and The Kurt Vonnegut Memorial Library Journal, and she has produced large-scale interactive text work for Brisbane Festival, Queensland Poetry Festival, The State Library of Queensland and the Brisbane Writers Festival.
Mandy is currently a PhD candidate at RMIT's School of Media and Communication.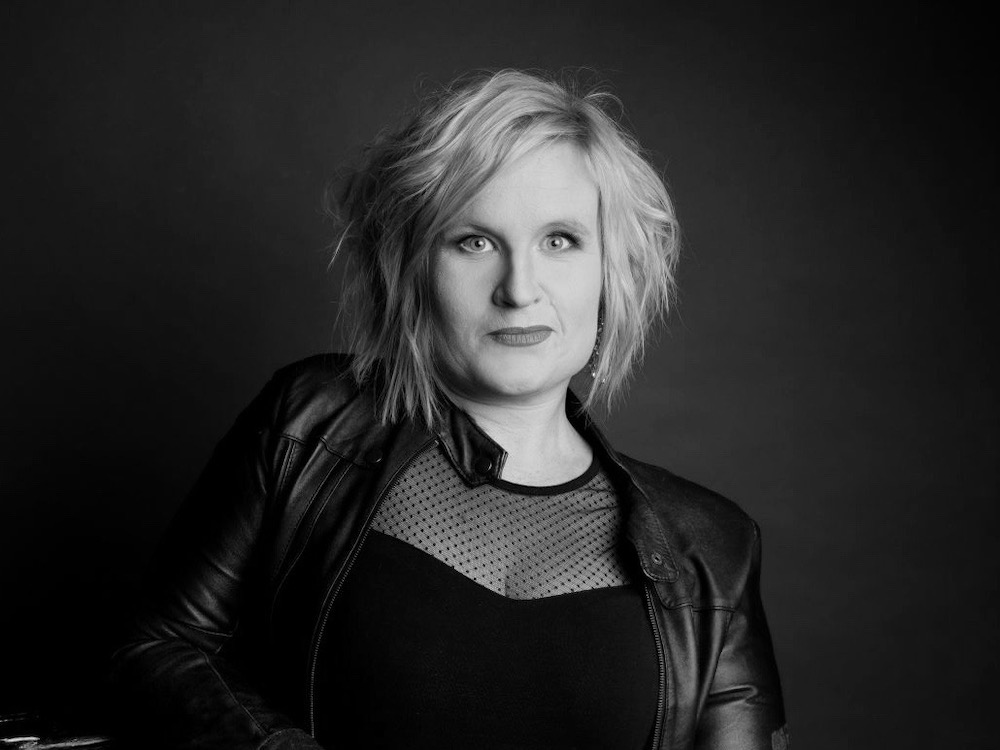 TRANSCRIPT
The transcript is on the way!