Our host Astrid Edwards is one of the judges of the 2023 Stella Prize. As a result, The Garret is on hold until March 2023.
As always, the highest rating fiction and non-fiction episodes of the year will be re-released in December 2022!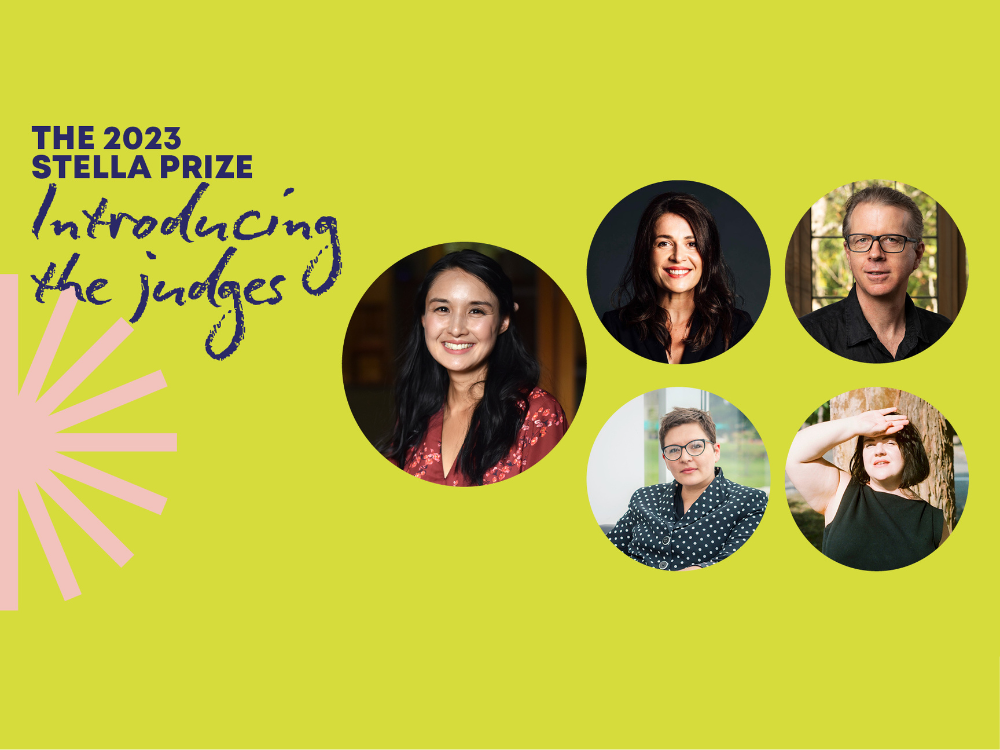 TRANSCRIPT
Hello, it is Astrid here from The Garret.
I have news.
I am one of the judges for the 2023 Stella Prize. As a devoted reader and bibliophile, this is truly exciting for me.
I will be joining Chair of the judging panel Alice Pung, as well as Beejay Silcox, Alison Whittaker and Jeff Sparrow.
As a result, I am putting The Garret on hold until about March 2023. This is for two reasons.
Firstly, we all know I only interview people whose work I like, and I don't want to create any conflicts of interest when judging.
Secondly – and this is just me being honest – I am exhausted. Who isn't these days? And with the additional reading for The Stella I don't think I would prepare many decent interviews.
Like always, I will re-release the highest rating episodes of the year in December.
And don't forget, The Garret will be back in 2023.
Happy reading.