Tyson Yunkaporta on writing right and wrong
Tyson Yunkaporta is an Aboriginal scholar and founder of the Indigenous Knowledge Systems Lab at Deakin University in Melbourne. He is the author of Sand Talk: How Indigenous Thinking Can Save the World (2020) and Right Story Wrong Story: Adventures in Indigenous Thinking (2023). His work focuses on applying Indigenous methods of inquiry to resolve complex issues and explore global crises.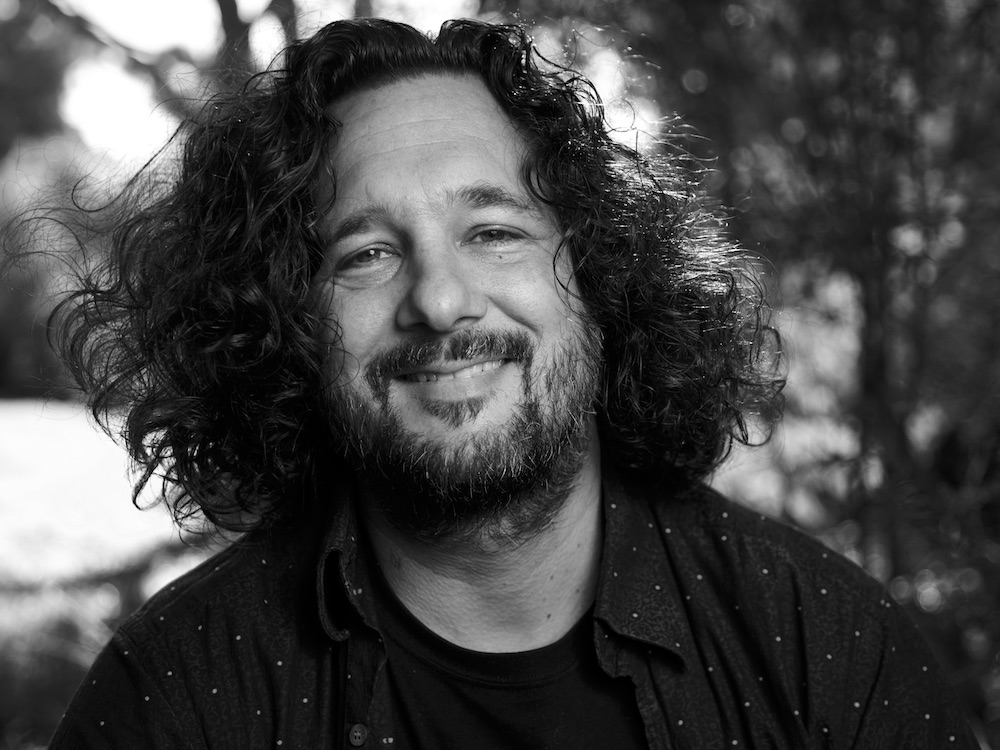 TRANSCRIPT
The transcript of Tyson's interview will be published shortly.